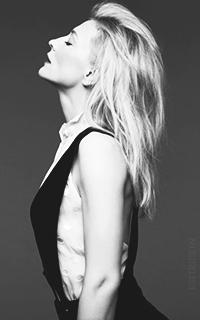 The badder they are, the bigger the reward.
CARTOUCHES : 138



Sujet: Archivage de RP's Sam 12 Mar - 22:45

---




† Archivage de RP's

_________________




FORGOTTEN TASTE OF YOUR KISS




Il existe dans tous les sentiments humains une fleur primitive, engendrée par un noble enthousiasme qui va toujours faiblissant jusqu'à ce que le bonheur ne soit plus qu'un souvenir et la gloire un mensonge.
je n'm'enfuis pas,
je vole. ➹
CARTOUCHES : 560



Sujet: Re: Archivage de RP's Dim 13 Mar - 23:15

---

_________________


k a l i .


(/ˈkɑːli/), also known as Kālikā, is the Hindu goddess associated with empowerment, or shakti. She is the mighty aspect of the goddess Durga. The name of Kali means black one and force of time, she is therefore called the Goddess of Time, Change, Power, Creation, Preservation, and Destruction. Her earliest appearance is that of a destroyer principally of evil forces. Various Shakta Hindu cosmologies, as well as Shākta Tantric beliefs, worship her as the ultimate reality or Brahman; and recent devotional movements re-imagine Kāli as a benevolent mother goddess.